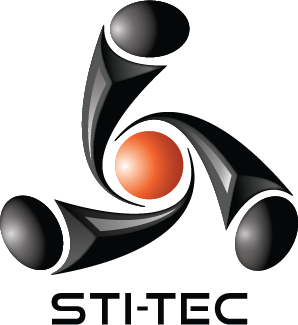 STI-TEC Employee Portal Login
This site is intended for use by STI-TEC Employees.
If you aren't an employee, check out our Careers page and see if you are a fit for our fun!  If you are an employee, login!
*If you are new to the site or previously had troubles logging in, select "Forgot your password?"